Brilliantly In Love

The ultimate expression of true love. A Harry Winston diamond, D-F in color, flawless – VS2 in clarity and unmatched in proportions, shines in a near-invisible platinum setting.

Premier Diamond Second

Expertly crafted with two-tone mother-of-pearl and diamonds, the vibrant jewelry timepiece features a hypnotic small seconds counter that recreates the House's iconic cluster design.
Close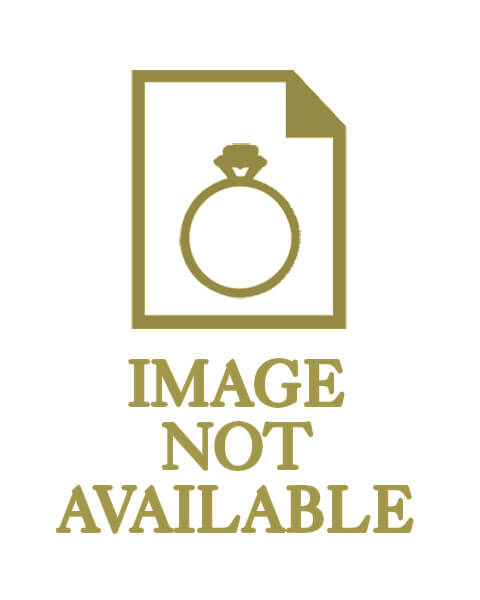 Scan the code to follow us on WeChat